Dear Industry Colleagues,
The Middle East Cybersecurity market size is projected to grow from US$ 20.3 billion in 2022 to US$ 44.7 billion by 2027*- CAGR of 17.1 % during the forecast period.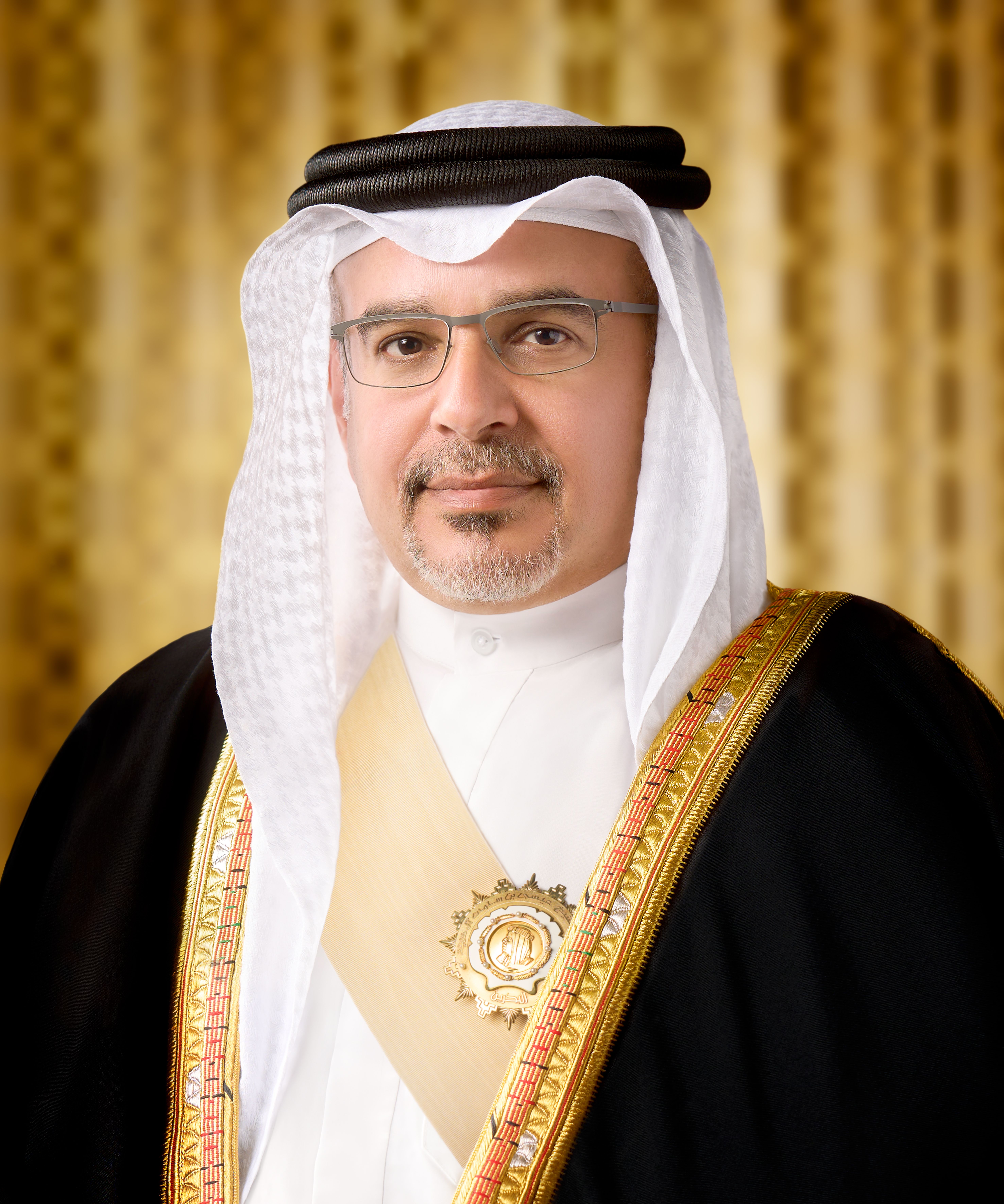 In the past 24 months, we have witnessed exponential advances in global technology that connects us more than ever before, driving extraordinary opportunity, innovation and progress. However, these technological advances have also given rise to a new wave of advanced and dangerous cyber-attacks.
From hospitals to oil pipelines, from schools to airports - the scale and pace of these attacks – often beating our social norms, laws, and democratic institutions are also unleashing unprecedented complexity, instability and risk.
The global expansion of cyberspace is changing the way we live, work and communicate, and transforming the critical systems we rely on in areas such as finance, energy, food distribution, healthcare, transport and beyond. In short, cyberspace has now become an integral part of our future security and prosperity. This new and advanced digital world offers extraordinary opportunities for countries thriving technologically, the Kingdom of Bahrain is one of these countries that works tirelessly to achieve national goals to keep our government, citizens and infrastructure safe.
Being the first country in the GCC to adopt a nationwide 'cloud-first' policy, the strategic geographical location of Bahrain is an ideal place to take advantage of the booming ICT sector with the government forecasted to spend US$ 2.1bn by 2024.
To provide citizens with a safe ICT space, Bahrain's National Cybersecurity Strategy is working with the Information & eGovernment Authority (iGA) and other government entities on building partnerships that will help combat and mitigate cybersecurity threats, protecting the Kingdom's interests in cyberspace. The transnational nature of cybersecurity means these challenges cannot be addressed without international collaboration, I would like to take this opportunity to welcome you to the region's first-of-its-kind event dedicated to the cybersecurity sector - The Arab International Cybersecurity Exhibition and Conference which will be held on 6-8 December, 2022 in Manama, Kingdom of Bahrain. The summit aims to provide an unprecedented opportunity to unite the cybersecurity ecosystem and examine the cyber landscape of the future.
The inaugural Arab International Cybersecurity Exhibition and Conference in Manama will be the largest gathering of cyber professionals in Bahrain and brings together both government and industry. Global experts will share experiences and explore new ideas to harness the power of cybersecurity technologies to lead the future of Bahrain. I look forward to welcoming you to the summit.
Kind Regards,
Salman bin Hamad Al Khalifa
Crown Prince, Deputy Supreme Commander and Prime Minister
The Kingdom of Bahrain
*Source – Gartner.Inc, GlobalData