ISACA Bahrain Chapter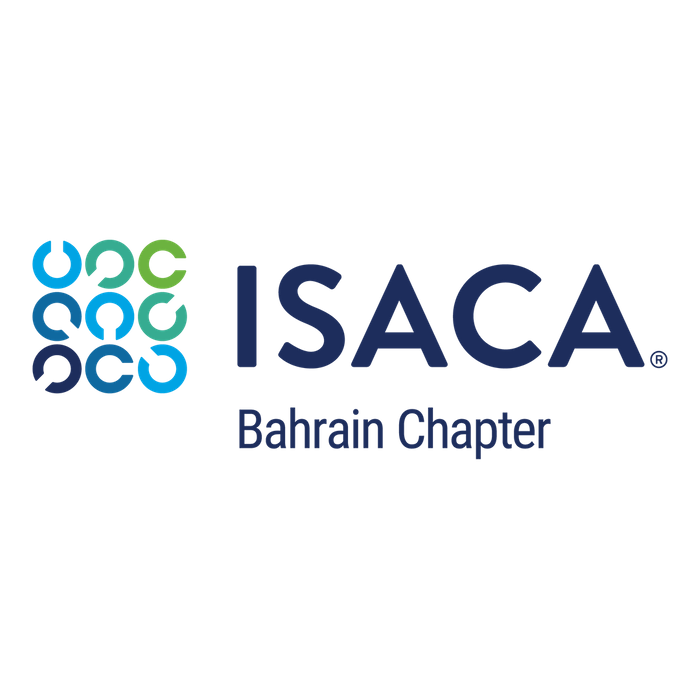 ISACA Bahrain Chapter was established in December 2009. The chapter has over 300 members representing practicing audit partners, IT professionals, IS auditors and security managers, chief financial officers, accounting managers, academics and others related professionals. The chapter is one of the active and prominent knowledge sharing bodies in the country.
Working under the auspices of ISACA, the Bahrain Chapter engages in activities for the development, adoption and use of globally accepted, industry-leading knowledge and practices for information systems. ISACA helps its members achieve individual and organizational success, resulting in greater trust in, and value from, information systems. Its members and certification holders are qualified and skilled professionals who make a difference. Click here to know more.