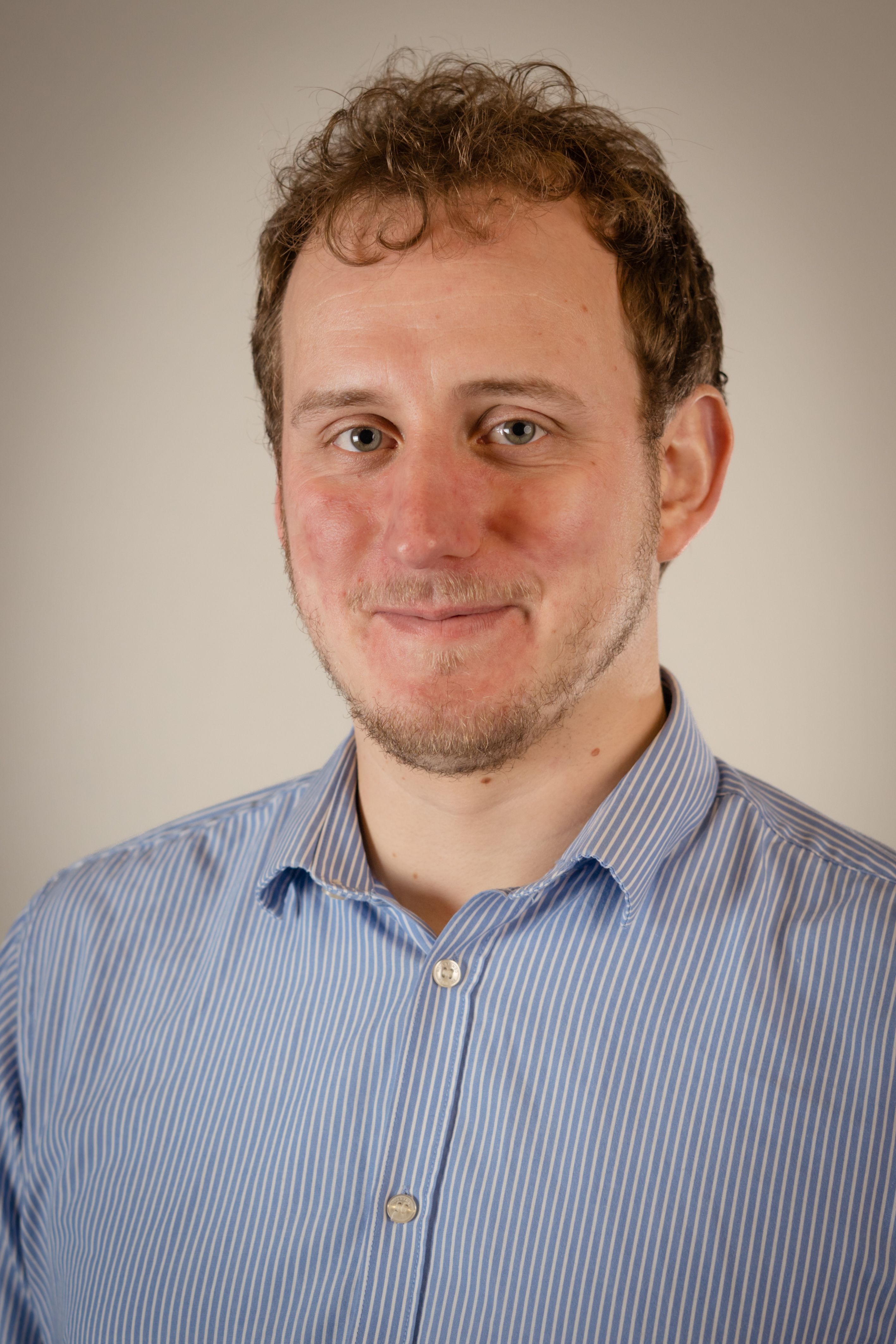 Simon McNamee
Security Technology Lead
,
Secure Impact
Simon is the Security Technology Lead at Secure Impact. He divides his time between driving innovation and technical research whilst working with clients to level up their security posture and creating learning and development programmes both for our new recruits and across industry.
Simon works with clients to ensure they are ready to face the threats presented by today's ever changing threat landscape, both by working to increase their understanding of the threats faced by them and similar organisations, and through collaborative assessments such as purple teaming exercises
designed to test their existing controls. Prior to Secure Impact, Simon was a Security Researcher at SANS Institute, where a large focus of his time was on the development of training programmes and assessments deployed across national governments to improve the understanding of, and readiness to counter, the threats faced by key industry sectors. Simon has also previously worked at the NATO Cyber Incident Response Centre, working to assess cyber risks to infrastructure at a global scale, detect and respond to incidents across all NATO sites, and working with national governments
to increase overall preparedness levels. In addition to a wealth of experience in all areas of information security, Simon is also a certified incident handler and forensic examiner and the proud holder of the prestigious GIAC Security Expert certification.