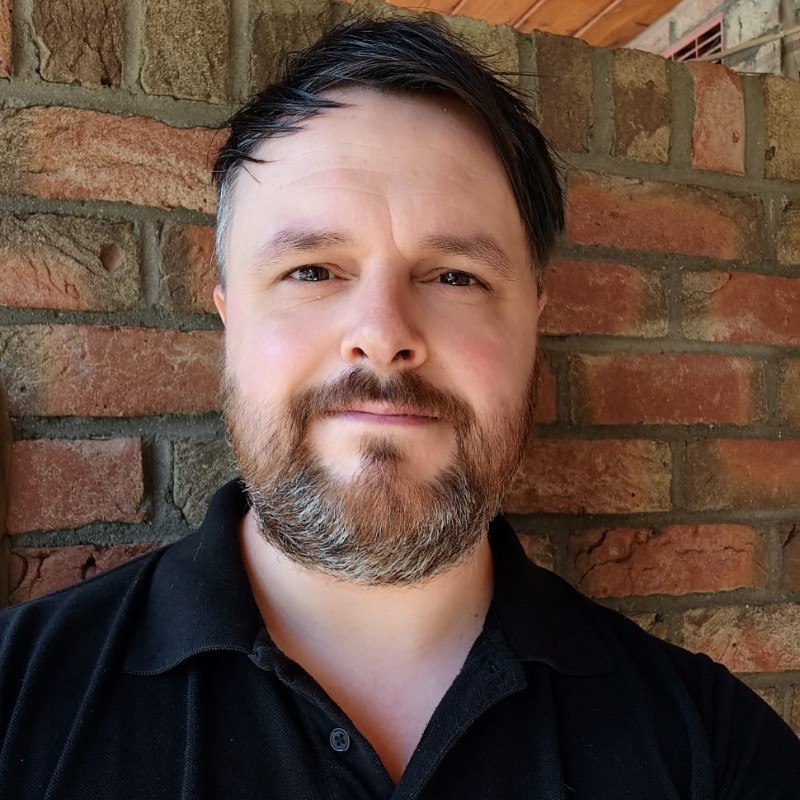 Michael Pantridge
Senior Security Consultant
,
Secure Impact
Michael brings significant expertise to the team, including that formed during his military experience, such as Risk Analysis, Threat Identification and modelling, and core values of excellence and integrity. He recently delivered a training course in the FAIR (Factor Analysis of Information Risk)
model and has performed numerous Risk Assessments for military bases, the most notable being a co-authorship of the Base Defence Plan for Camp Bastion, Afghanistan. For the last ten years Michael has worked at the forefront of bringing technological cyber solutions to a myriad of
customers, across both private and public sector areas. He is an innovator and is the lead developer on one of ECTEG/Europol's forensics tools for law enforcement programs. He has consulted for the Cyber Defence Alliance (CDA) in London and Lockheed Martin, implementing Cyber
Kill Chain based solutions to clients. He also has direct experience of working in the Cyber Security Vendor space, with Forcepoint. This experience has given him a highly developed sense of what successful cyber technology utilisation looks like. Michael has also lectured in Penetration Testing and Malware Analysis at the National College of Ireland, and has delivered courses and workshops to the Council of Europe and various Law Enforcement agencies across the EU, in Digital Forensics and Online Investigations. He has recent experience of delivering Capture the Flag Training to international military participants at the 2022 AFCEA Technet conference, Augusta.