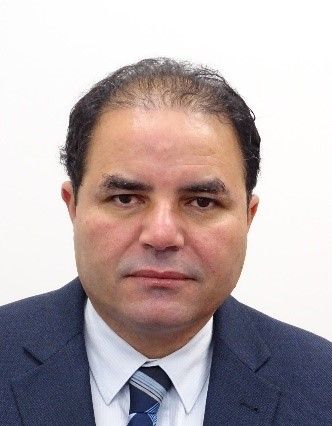 Dr. Mosttafa Alghadhi
Project Manager - Research & Enterprise
,
University of Huddersfield
Dr Alghadhi has a PHD in Diagnostic Conditional Motoring in Mechanical Engineering. Mosttafa is Project Manager for education provision at the University of Huddersfield. With strong experience in the oil and gas sector, Mosttafa's role also involves student supervision relating to fuel aviation quality control and he also has an academic background and expertise in mechanics and electronics.

He led in the delivery of the University's MSc Security Science Program with the Royal Academy of Police in Bahrain. Mosttafa now leads on delivery of the MSc Cyber Security and Digital Forensics, as well as the LLM Human Rights and Justice.