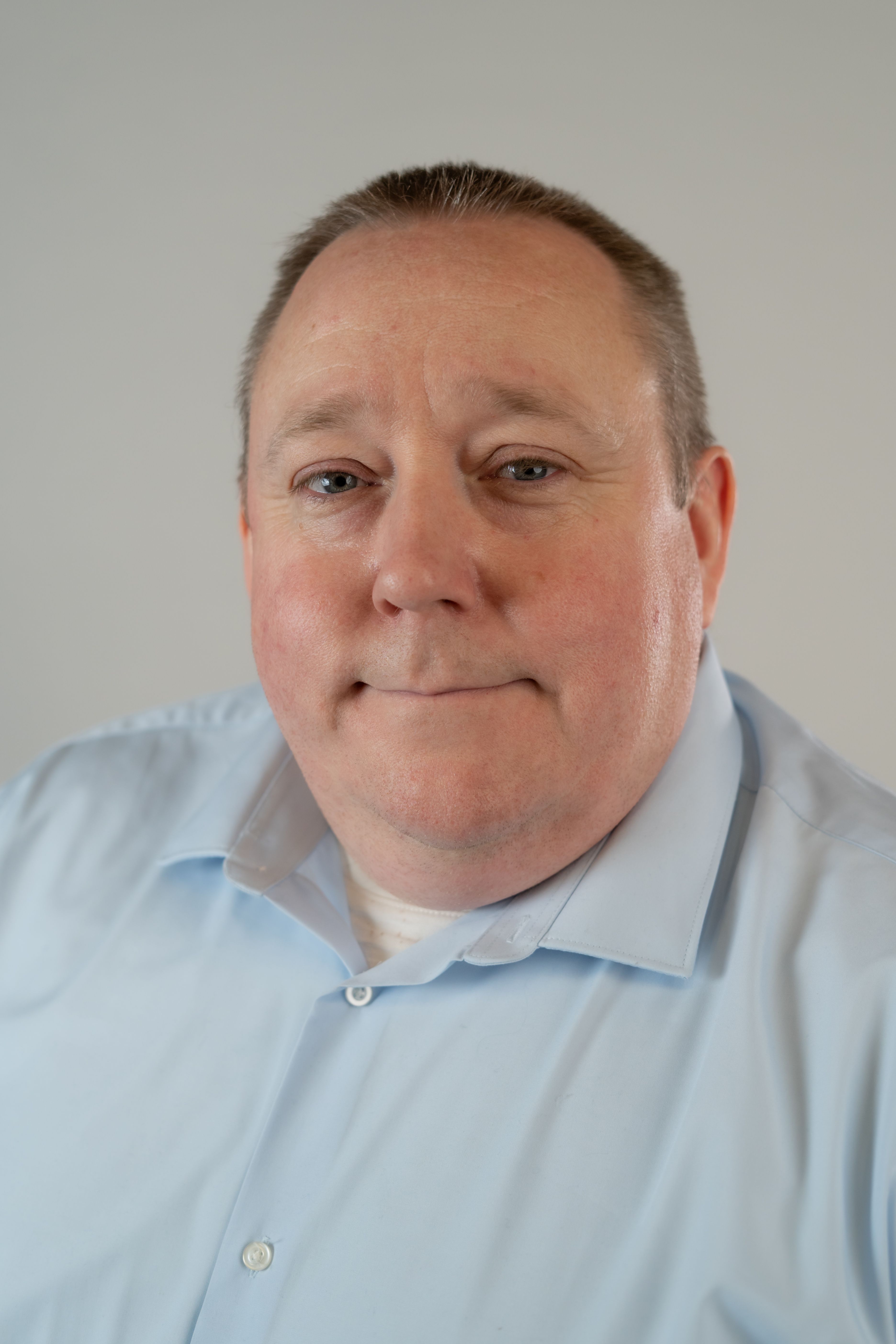 David Barr
Principal CIRT Consultant
,
Secure Impact
David leads the Secure Impact Defensive team and is a key member of our Consultancy team. David works with public and private sector organisations to achieve a positive security outcome. David is passionate about investigating and assisting in the remediation of computer incidents, from insider threats to malware and data breaches and he has also assisted clients to complete information security audits, achieve various ISO certifications, and design new security controls at the national level. David has also been responsible for assessing the capabilities of digital forensics laboratories within the UK. Using his experience to qualify the risks present in processes, he has presented actions or remediation to senior stakeholders.

Before joining the Secure Impact team, David was the lead forensic examiner for all computer-based examinations in a large team in a local law enforcement agency in the UK. Having over 7 years' experience in digital forensics David has been involved in many criminal cases which have made
national and international news including early involvement in, and providing evidence for, the investigation, of the Encrochat platform and subsequent operations. As part of his role, he was responsible for delivering training internally and to external partner organisations.