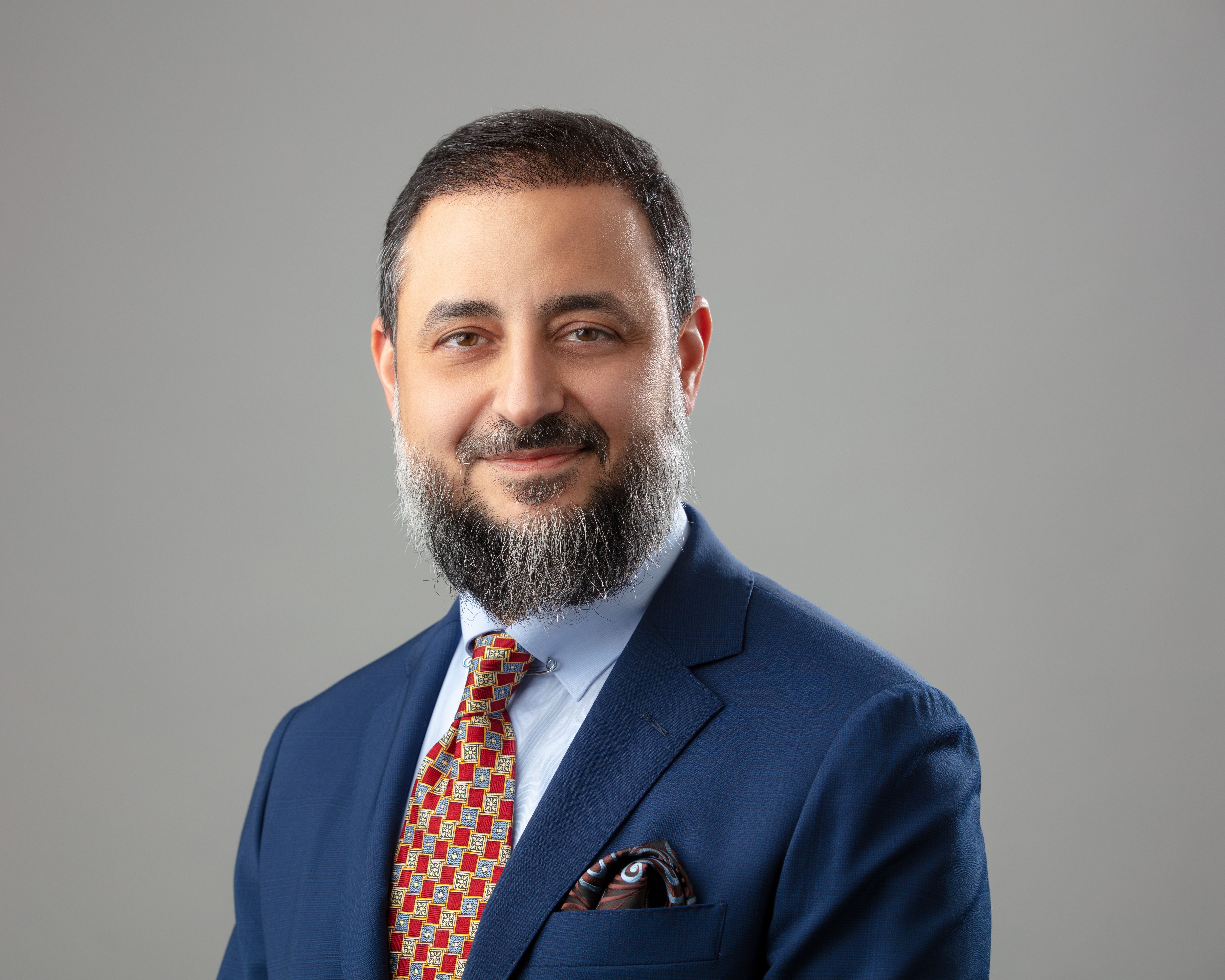 Ali Beshara
Head - Information Security & Risk Management
,
BENEFIT
Ali Beshara is the Head of Information Security and risk Management of The BENEFIT Company – Bahrain . He has over 20 years of experience information technology and security. He also has experience in Quality Management Systems and Public Administration and Digital Government.
He has a wide experience in government best practices and national and regional awards. Contributed as a Jury member in several regional awards and was the principal consultant for the Saudi Arabian Digital Government award in 2022. He has an Associate Diploma in Business Information Systems from the University of Bahrain, Bachelor of Science in Computing from the University of Greenwich and a master's degree with First Class Honors in Public Management from Aix-Marseille University- France. He is currently preparing for his PhD in Business Analytics.
Mr. Beshara holds many certifications in the Information Security domain, including Certified Information Systems Auditor CISA, Certified Information Security Manager CISM and Certified in Risk and Information Systems Control CRISC.