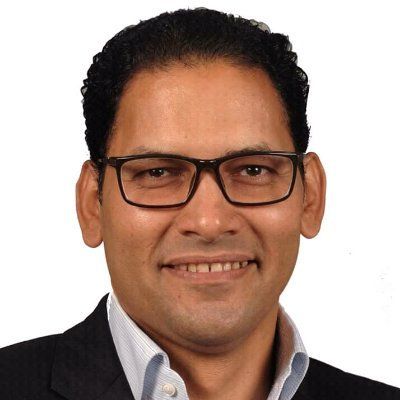 Adel Abdel Sadek
Director
,
Arab Center for Cyberspace Research
Egypt
Expert at Ahram Center for Political and Strategic Studies – Head of digital society studies program. Adel gradated from Faculty of economic and political science ,Cairo University , Adel had a Master degree in political science from faculty of economic and political science, in subject ( the Impact of Cyber terrorism on the use of power in international relation ) , 2009.

Adel also have PHD in political science, 2014,in the subject (the impacts of Cyberspace in changing international relation: study on theory and practice).
Adel interested in Cyber politics, Digital democracy, Cyber terrorism, cyber security , Digital economy and digital taxation, Digital health ,The cyber weapon and in international law, on- traditional security , internet governance ,the fourth industry revolution and Metaverse.

Adel won Many prizes he was candidate to have the the prize of the press from Dubai journalist club in the subject of (The new patterns of Cyber warfare and it is impacts on global security ,2018 .