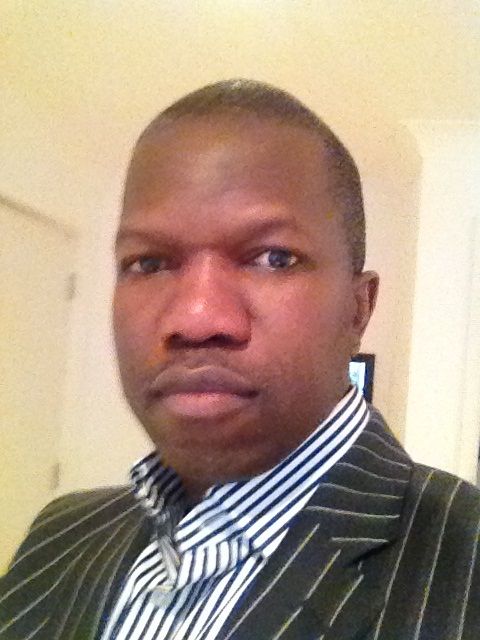 Ade Shoyinka
President
,
Cyber Security Experts Association of Nigeria (CSEAN)
United Kingdom
High Impact Dynamic Cyber Security professional with up to 20 years experience of delivering security solutions across a range of sectors for large multi-national organisations including Financial Services, Telecoms Service Providers, Software Companies, Government Agencies and other business verticals in United Kingdom and Europe, helping enterprise organisations meet their business objectives and creating enabler for value proposition.
In last 4 years, working on Public Cloud Security Initiatives and Digital transformation projects, helping organisations in the their Cloud Adoption Strategy. Architecting solution designs for Securing Cloud migration, leveraging Cloud native capabilities and 3rd party tooling as part of organisation's Cloud adoption journey and Software development lifecycle. I hold Industry certifications in Networking, Network Security, Cyber Security and Cloud Computing Certifications. MSc in Information Security from Royal Holloway University of London. Professional Groups/Affiliation Member of the Open Web Application Security Project (OWASP)
As a cyber security protagonist and visionary strategist, Current President of Cyber Security Experts Association of Nigeria (CSEAN), a non profit organization, comprising of Information Security professionals, established as an advocacy group to galvanise and champion the cause, movement, awareness and development of Information Security at all levels in Nigeria.